Seismic Silence

Athropogenic noise worth listening to, hosted by Maggie Nolan. Formerly "Reckless Curiosity" and still plenty curious.

If you make music and want to send it to me, or want to contact me for any other reason, email maggie@gtownradio.com


Monday, 24 July 2017
Y La Bamba, Andy Shauf, and slow, thick, muggy sounds to match the weather.

Read more...
Monday, 10 July 2017
Assorted songs. SZA, Loren Auerbach & Bert Jansch (pictured), Sun Ra... and everything in between.

Read more...
Monday, 12 June 2017
Breezy, beautiful sound creations to cool things down. British new wave, pop, post-punk bands Dolly Mixture (pictured), Cleaners from Venus, The Sea Urchins make noise with Howlin' Wolf, Big Thief, and My Gay Banjo. Full list of songs and songsters down there.

Read more...
Monday, 05 June 2017
New moods for a new month, featuring some old favorites.

Read more...
Sunday, 14 May 2017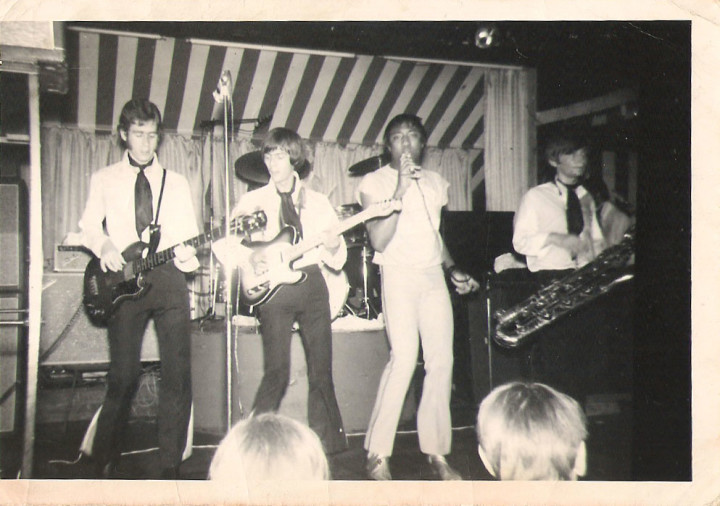 Sounds to commemorate chaotic and calm May days of sunshine and rain.

Songs by Gino Washington (pictured), Tunng, Big Thief, and others.

Read more...
Monday, 24 April 2017
A collection of tunes from long ago and not so long ago that sound and feel alright to me right about now.
Read more...
Monday, 10 April 2017
Sorry to anyone keeping tabs on me for the unannounced hiatus- this month threw a lot at me. Tonight's show is a full moon of glowing sound and all manner of noises electronic and organic will seep into your roots and push up that new spring growth. Lucy Dacus, Kraftwerk, and Philip Cohran & the Artistic Heritage Ensemble (pictured) are all in the mix.
Read more...
Monday, 20 March 2017
Reckless Curiosity is reaching into the archives tonight for this gently used but still durable and stylish mix. Playlist below.

Read more...
Monday, 27 February 2017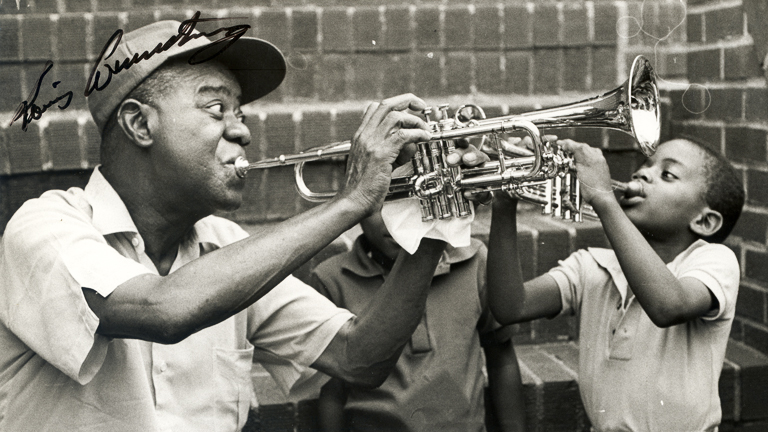 In a New Orleans groove tonight . Jump in for all the Big Easy funk, soul, jazz, brass band, creole music you can handle.

Read more...
<< Start
< Prev
1
2
3
4
5
6
7
8
Next >
End >>
Results 1 - 10 of 76